UK & US University Admissions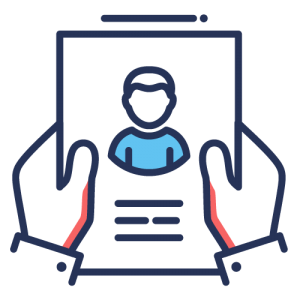 Many of our tutors are experts in the area of university admissions because they have had, or continue to have, brilliant careers in world-renowned UK universities. Whether you need guidance with choosing a degree programme, standing out from the crowd with your personal statement, or refining your interview technique, one of our inspirational tutors can help you progress to the next stage of your academic career.
UCAS Applications & Personal Statements
With university tuition fees at record high levels, it is important to make an informed decision about what and where to study. The UCAS application process requires students to make hard choices about the degree they want to pursue for the next three years or more. A tutor who has studied your preferred course or attended your first-choice university can offer valuable insights about what to expect from a specific degree programme or university, including future employment prospects.
Our subject specialists can also help you make the right impression with your personal statement. By helping you to think about and articulate your intellectual motivations for wanting to study the subject, you can showcase your suitability for a chosen course and increase your chances of being offered a conditional or unconditional offer.
UK and US University Interviews
When competition for places is high, particularly for courses at Oxbridge or Russell Group universities, admissions tutors can often inform their decision based on an applicant's interview. Many universities in the United States place great significance on the interview stage of the application process. Being well prepared can often mean a more rewarding experience for both you and the admissions tutor, and a hence a greater chance of success. We can assign tutors who have experience of university interviews, whether in the United Kingdom or United States, in your bid to attend the university of your choice.
UK and US University Admissions Tests
If you are applying for a degree programme that requires passing an admissions test, one of our subject specialist tutors can offer valuable guidance and coaching to get you over the line. We have tutors who cover a range of UK university admissions tests, including the Cambridge Law Test, LNAT, MAT, STEP, BMAT, UKCAT, ELAT, TSA (Cambridge, Oxford, and UCL) as well as US tests such as the SAT, GED, ACT, and CLT.