Adjusting to a new education system is never easy. Here at Tuition360, we are passionate about helping international students make the most of their studies in the UK. Whether you need help with Academic English, classroom presentations, or language tests such as IELTS, we have highly qualified and experienced tutors who can help you achieve your academic goals.
We have a broad network of experienced tutors in London who specialise in helping international students succeed in the UK Higher Education system. Whether you're applying to your first-choice university and require an expert to help you with your personal statement, or you need help grasping course material or structuring essays, our tutors can add value to your Foundation, Undergraduate or Postgraduate studies.
Our tutors are graduates of top UK universities, including Oxbridge, and have excellent academic records of their own. We have selected tutors who not only have in-depth knowledge of their subjects and excellent track records in tutoring Foundation, Undergraduate and Masters courses, but also their ability to help international students seamlessly integrate into the British education system.
We have every subject and level covered and we're more than happy to discuss your individual requirements in person or over the phone.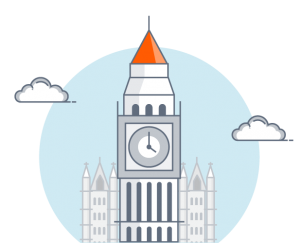 We appreciate that every student has varying needs. If you're not at university, or need help with another aspect of your studies, we're here to help you too. If you need a more bespoke service, get in touch.