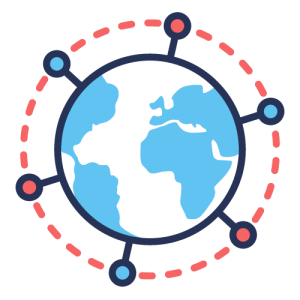 Tutors at home and abroad
A live-in tutor can be a major asset to your child's education. We can introduce you to experienced tutors who can stimulate learning whilst your child is on holiday, or carry out lessons as part of a home-school programme in the UK or abroad.
We are more than happy to help families find an inspirational tutor who can be part of your child's education in a location outside of the UK. Whether it's a short-term placement spanning a half-term holiday or a long-term residential for the whole academic year, we have tutors who can offer a valuable learning experience. Our educational consultants are here to discuss your specific requirements and introduce you to a tutor who can fulfil your personal and educational needs.
Our specialist homeschool tutors can help to bring out the best in your child's learning, whether they are permanently or temporarily homeschooled. We have experienced tutors who can plan and teach a homeschooling programme tailored to your child's academic and extra-curricular needs. We also have tutors who can commit to homeschooling in an overseas location. We are on hand to discuss your specific requirements for a homeschooling tutor.