Entrance exams preparation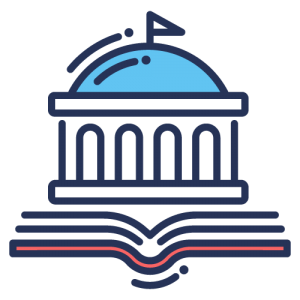 Preparing for academic excellence
An experienced tutor can help take the stress out of the academic selection process for both parents and pupils, and pave the way for a place at a top school. Our tutors have a great track record in preparing pupils for entry into:
Bancroft's School
Bute House
Dulwich Prep London
Dulwich College Junior School
Haberdashers' Aske's Boys' and Girls' Junior Schools
Highgate
King's College School Wimbledon
Latymer Prep
City of London School for Girls
North London Collegiate School
Putney High School
South Hampstead High School
St Paul's Junior School
Sussex House
The John Lyon School
Westminster Under School
Wetherby School
At tuition360 we work with experienced 11+ and 13+ tutors who have assisted students with entry into some of the best and most renowned independent schools in the country. If you have a school in mind, or even if you haven't selected one yet, the tutors we select have the necessary skills to assist your child in building and honing the skills required to succeed in entrance exams and interviews.
Moving schools is daunting for young children, but an exceptional tutor will have the ability to teach your child the skills necessary for success in the exam, and also the skills required to be able to handle the more demanding curriculum. At Tuition360, we select tutors who have a proven track record in successfully seeing candidates through the selection process, from application to entry.
Our  versatile and dynamic tutors and are able to adapt their skills and teaching techniques to the exam for whichever school you are aiming for.
The 11+ exam is designed to test your child's aptitude for school work. Tuition360 tutors are well versed in many different styles of verbal and non-verbal assessment, as well as the Literacy and Numeracy tests your child may have to sit.
13+ specifically focuses on the core subjects of Maths, Science and English, as well as other subjects, depending on the school. Our tutors work to make 13+ preparations as creative and engaging as possible for your child. They have extensive experience of teaching 13+ as well as having extensive knowledge of the techniques required to help your child combat nerves and excel in the exam and the interview.