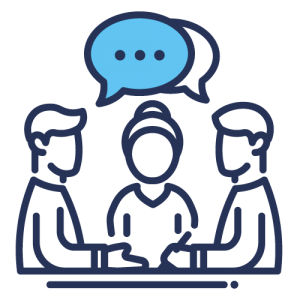 Booster sessions for exam success
Group revision sessions in the run-up to exams can be an effective supplement to a student's revision timetable. We offer group revision sessions in London for small groups as an additional booster for students closer to the examinations period. Our group revision sessions, carried out by one or more of our subject specialists, cover the major subjects at GCSE and A Level, with a focus on exam technique.
The sessions are designed for students of all abilities with the aim of boosting confidence in the weeks leading up to the exam. Our tutors employ effective teaching techniques to provide engaging practice exercises and strategies for maximising marks.
Group revision sessions are subject to demand. If you feel that your child will benefit from a particular group revision session that is not advertised, you can register your interest and we will try our best to organise a session for that subject and level.