Private tuition that works for you
Tuition360 is a London-based private tuition agency offering tuition and education consultancy services, spanning all academic subjects and levels. We offer families and students some of the best subject specialists in London who are selected for being effective, inspirational and experienced private tutors.
We are committed to providing a personalised and discreet service to clients seeking high-quality academic tuition from exceptional tutors. No two students are the same, and this idea is at the core of what we do on a daily basis. We always endeavor to introduce you to a tutor who will have the skills, knowledge and character to make tuition work for you.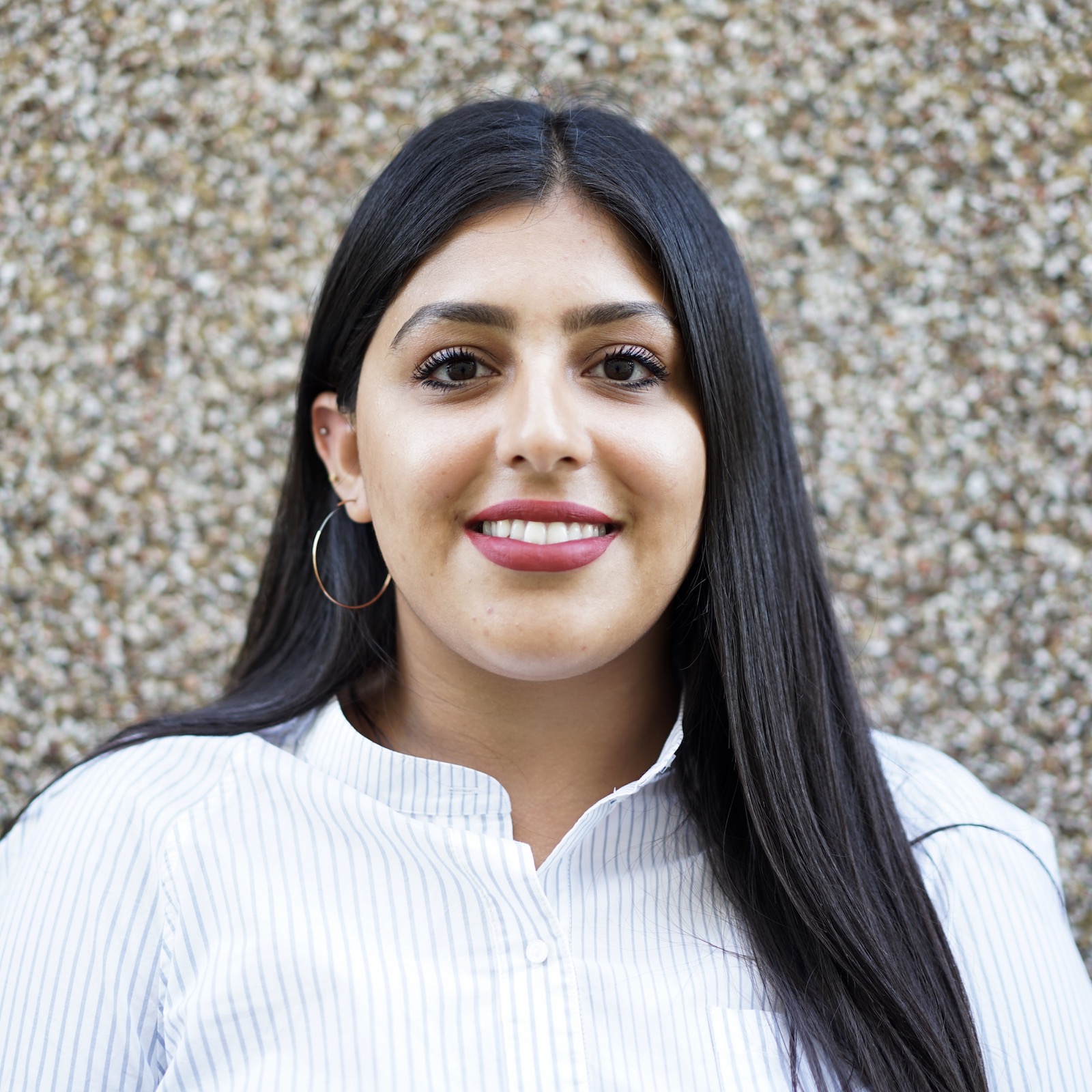 Tuition360 was founded on the simple principle that students can reap the benefits of academic coaching, pastoral care, and expert advice at almost any point in their formal education. With my background as a professional tutor, I wanted to create an agency that was home to brilliant tutors, inspirational mentors, and experienced advisors who could deliver results no matter the challenges the student faced. Today, our amazing network of tutors, mentors, and consultants work successfully with students and their families to make our founding principle a truism in the field of education.
The core purpose of Tuition360 is to ensure that our services complement and add value to our clients' school, college or university studies. We strive to introduce clients to tutors who can improve academic attainment in the most effective ways possible. The same client-focused approach applies to our mentors and education consultants, who are often indispensable in getting young people to where they want to be academically, professionally, and personally.
At Tuition360, we understand that our tutors, mentors, and consultants are our greatest asset. They are selected on a broad range of academic, personal, and professional merits that make them ideally suited to helping students achieve academic success with greater ease. Our clients have frequently commented on their significant improvements in grades and confidence, as well as renewed interest in their studies and career paths.
We have a friendly and experienced team of education experts who are committed to providing personalised support, irrespective of how bespoke your need is. The team and I can arrange the services you need, and you can find out more about these from this website. We're always happy to hear from you, and help you on your way to academic success.
I very much look forward to sharing in your future success.
We strive to provide you with a high-quality, hassle-free service that adequately meets your educational requirements. Our promise to you includes: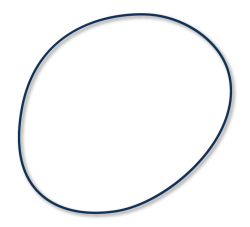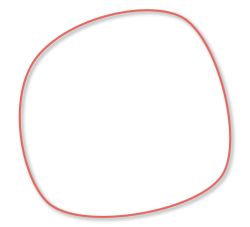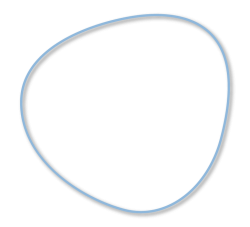 No sign-up or membership fees

Simply call or email us for a free consultation to determine your specific tutoring needs. You will only ever pay for tuition.

Professional tutors

All our tutors are subject specialists holding degrees from top UK and International universities. Our tutors have exceptional track records in exam, coursework and interview preparation. The majority of our tutors are university lecturers, school teachers and examiners.

Peace of mind

We verify all our tutors' degrees, qualifications and identity. All Tuition360 tutors have an Enhanced DBS check and are carefully interviewed to ascertain their tutoring strategies and personal qualities.